Hello friends!
So I'm going to be running at least one or two contests over the next few days to promote the Mario Marathon.
The first contest is Perler Portrait!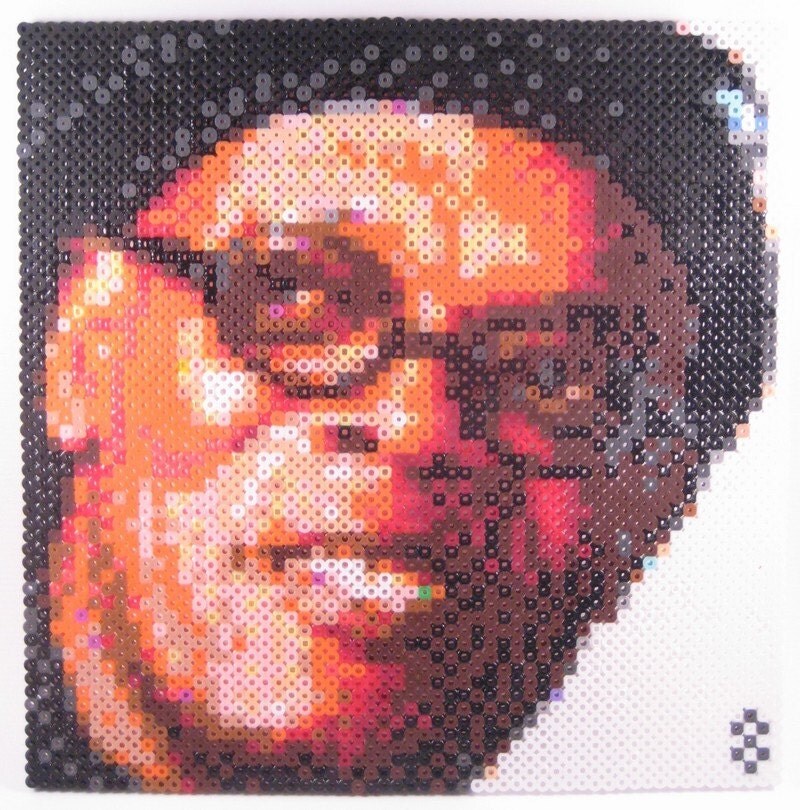 Every $10 donated via my blog (using the donate button to the right) before June 21, 2013, 9:00 PM (PST) gets you one entry to win a custom made Perler portrait. Email a screen grab of your donation to
runningwithdithers@outlook.com
and you'll be added to the draw.
The winner will be announced on this blog and will need to email their photo so that I can pixelate it and turn it into Perler awesomeness. It will take a couple of weeks to make it (need to make sure I have the right amount of the right coloured beads), but I'll get it out to you ASAP.
So start donating, and look as awesome as Mr. Jackson up there!